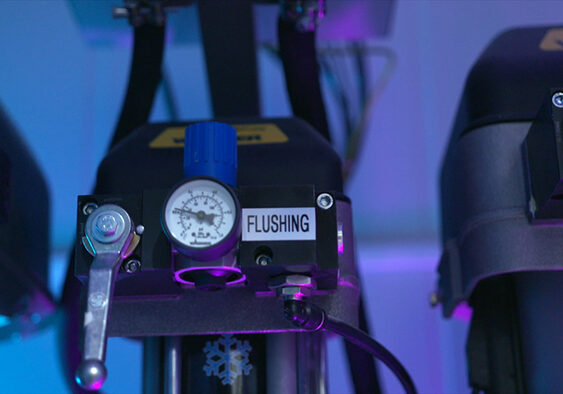 Our engineers are qualified to work on and install any type of vented and unvented hot water and heating system, including combination boilers, traditional stored water systems and high efficiency condensing boilers.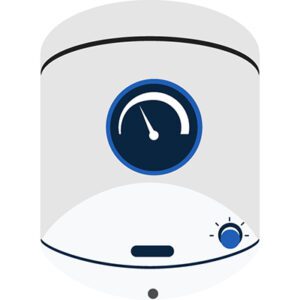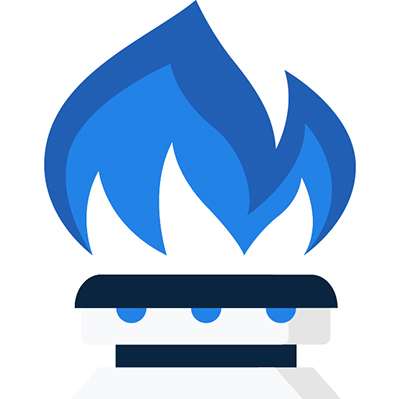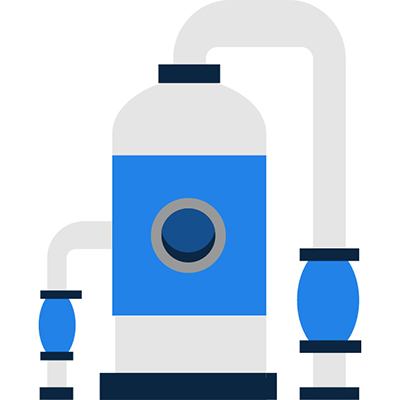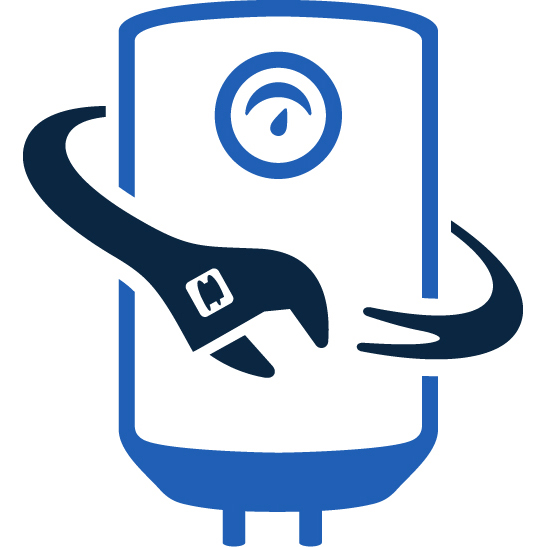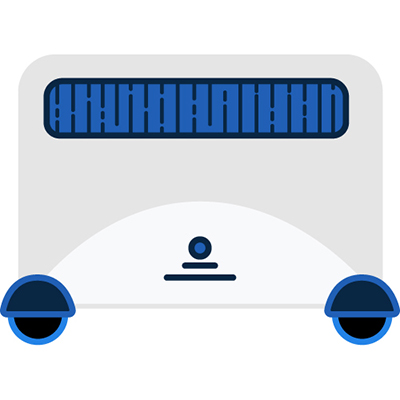 Looking for Professional Power Flushing Services?
Calling Davis & Gold is the solution. Contact our friendly office staff on 0208 805 4371 to arrange an appointment
for a quote or for more information.